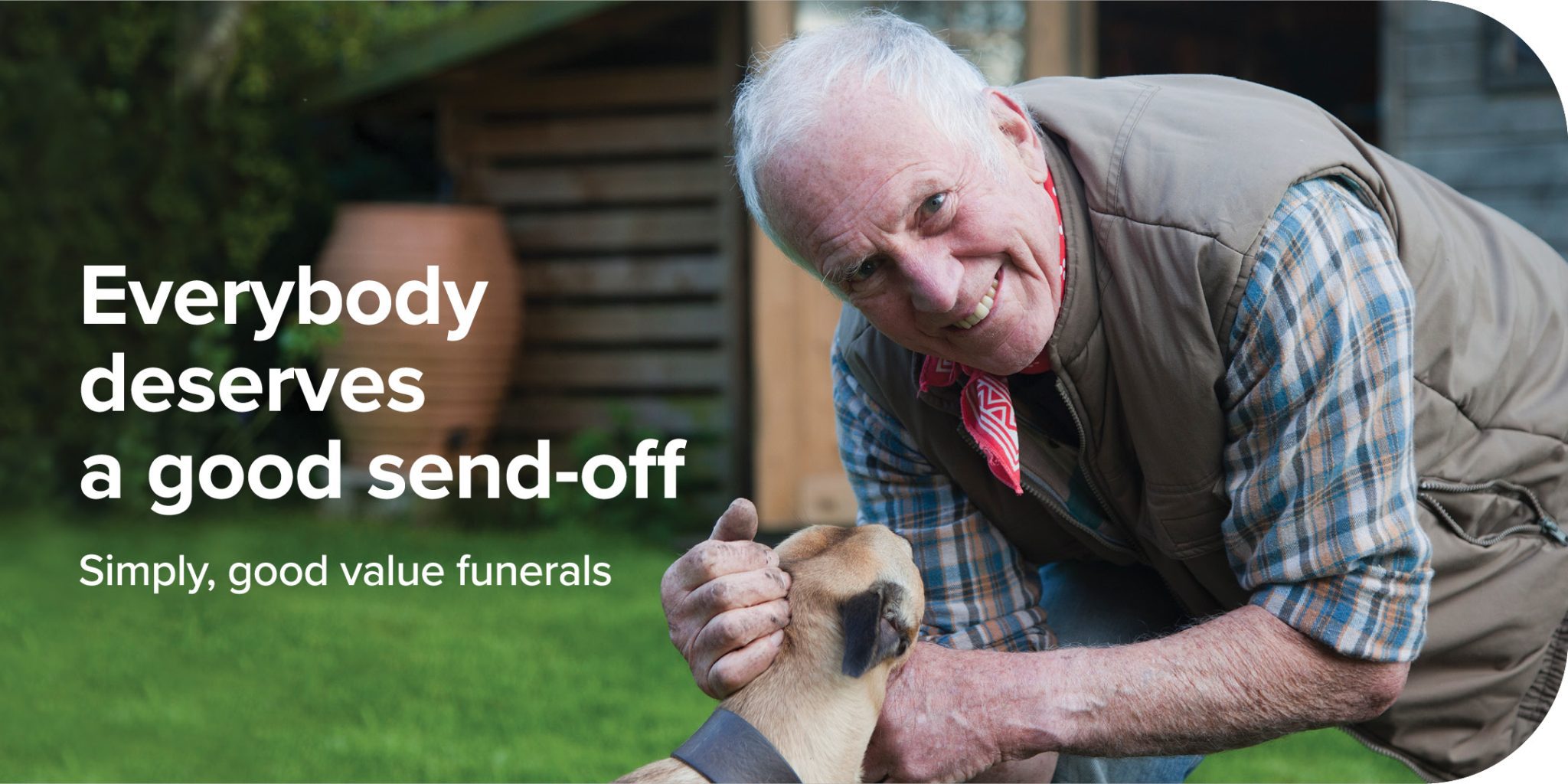 Christchurch Crematorium Funerals provides caring simple cremations and funeral services within Christchurch and Canterbury. We are a 100% Canterbury owned and operated business.
We offer three care options which allows the flexibility of choice with the certainty of price. Our professional services and excellent facilities, enable informed decisions to be made without unnecessary stress from the comfort of your own home. If your needs do not fit within the listed options, it is possible to customise your service requirements by arranging a burial or an alternative venue for your service.
Pre-planning A Funeral?
Request a copy of our Funeral Information Pack